reto centar u zagrebu
konzulat bih u zagrebu radno vrijeme
these new puritans u zagrebu
jon bon jovi u zagrebu 2011
hummel u zagrebu
dermalogica u zagrebu
klub sirup u
30 seconds to mars u zagrebu 10.6
nationals u zagrebu
hotel antunovic u
barokna arhitektura u zagrebu
Reading Day would not prove much, of course, but it would be the only indication they would have before the big day itself.
hurts u zagrebu
pogues u zagrebu forum
the pogues u zagrebu muzika.hr
novakova ulica u
tommy hilfiger u zagrebu
herbalife u zagrebu
30 seconds mars u zagrebu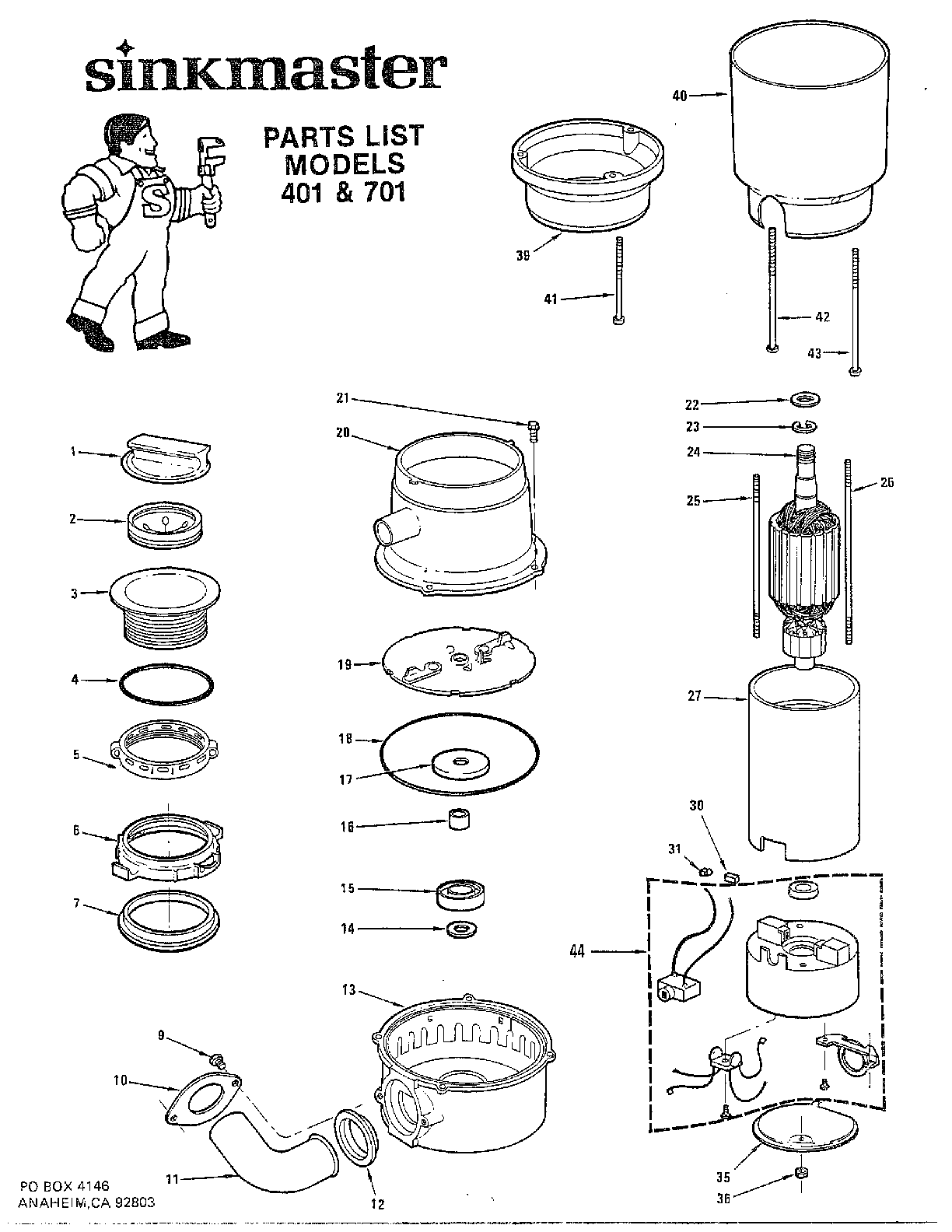 electrolux servisi u zagrebu
satovi tag heuer u zagrebu
botox u zagrebu
miroslav ilic koncert u zagrebu 2010
veleprodaja tekstila u zagrebu
tous u zagrebu
miroslav ilic koncert u zagrebu 2010
For spring break this year, we went to Port Aransas, Texas, which is on the barrier island east of Corpus Christi. Fortunately, it was after the big spring break rush, when the normally quiet town of about 3,500 was swamped with over 100,000 partiers. While there were some visitors there at the same time, the beach was never close to crowded and the town was mellow. After spending time there, I concluded that the Gulf Coast of Texas is a great place, though it was not my first choice of destinations.
I'm typically not a beach town kind of person, but I had a good time in Port Aransas. The weather is great, people are friendly and everything is very, very unpretentious. It's also very affordable. While it's probably a lot busier during the high seasons, going in the shoulder season (fall and spring break, with the exception of spring break week) is a good way to go. The weather is still great, you have your choice of places to stay, and there's plenty of space on the beach.